K&J Mechanical LLC aligns itself with the core mission of our local Humane Society in the belief that all animals deserve our compassion, respect and a life free from cruelty and neglect. We think big. We are fearless. We stand up and fight for all animals who are suffering.
K&J Cares is our effort to promote positivity in our local community through local animal preservation, educational, recreational partnerships .  We will always strive to make our little corner of the world just a little better!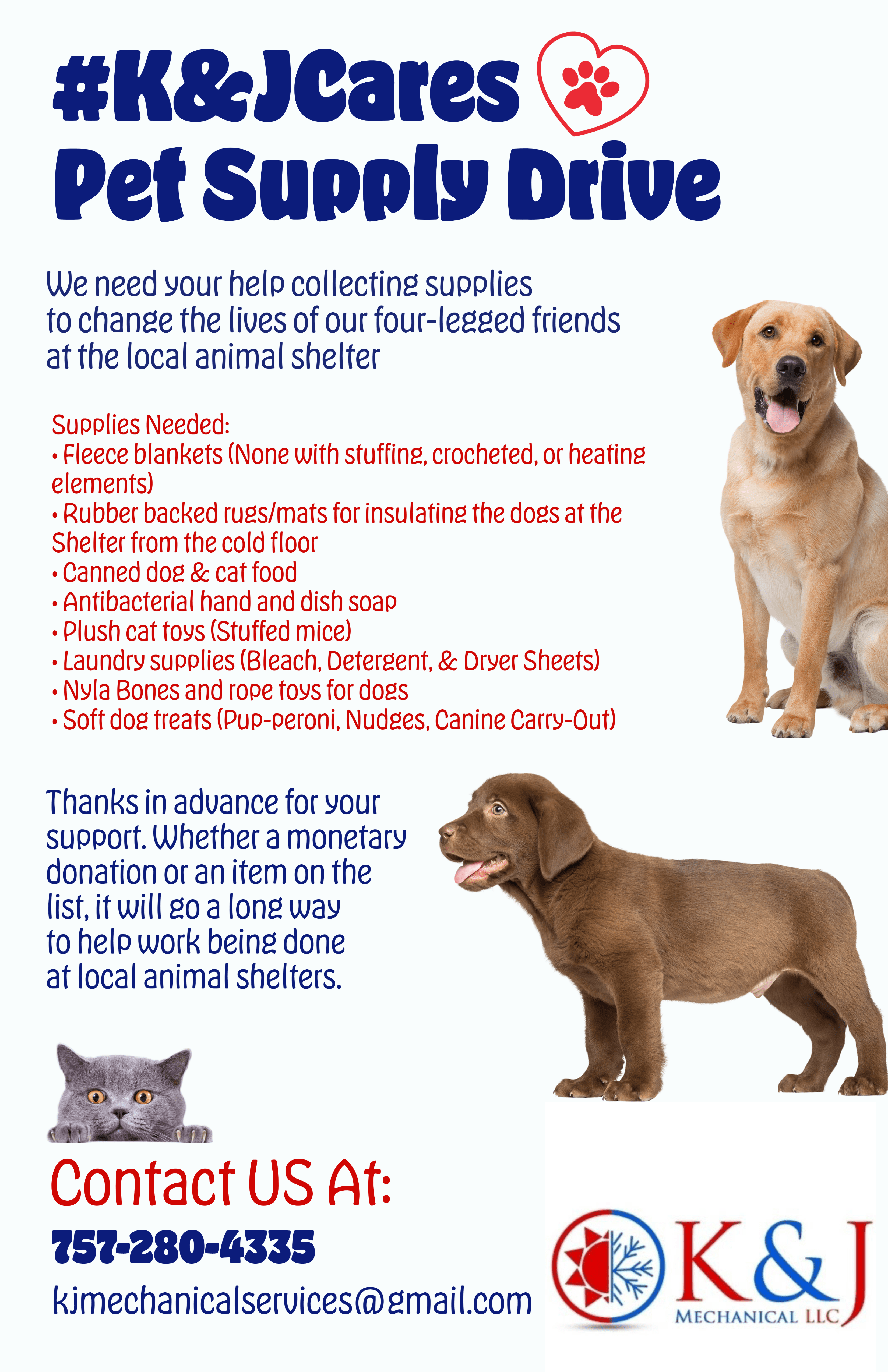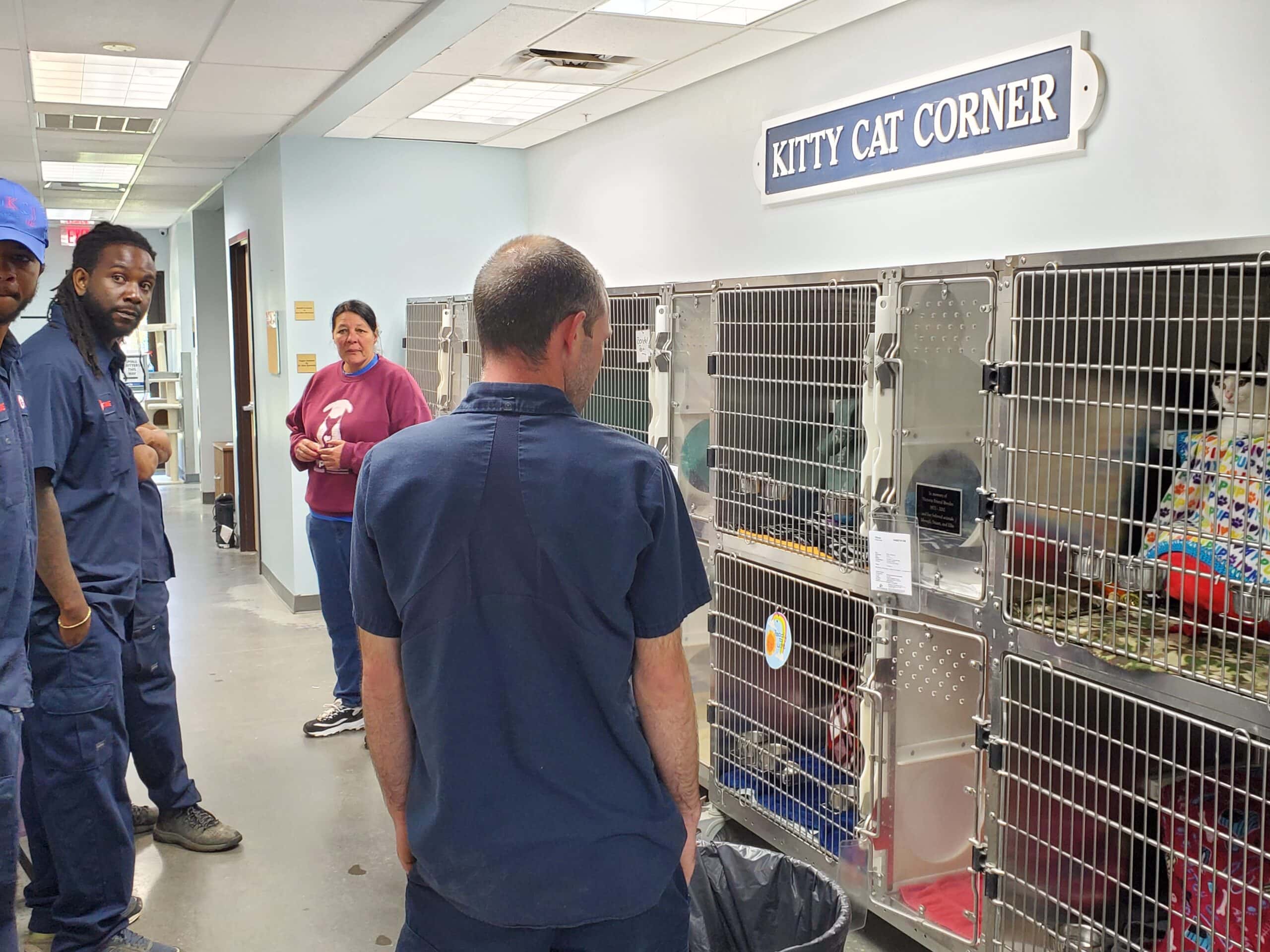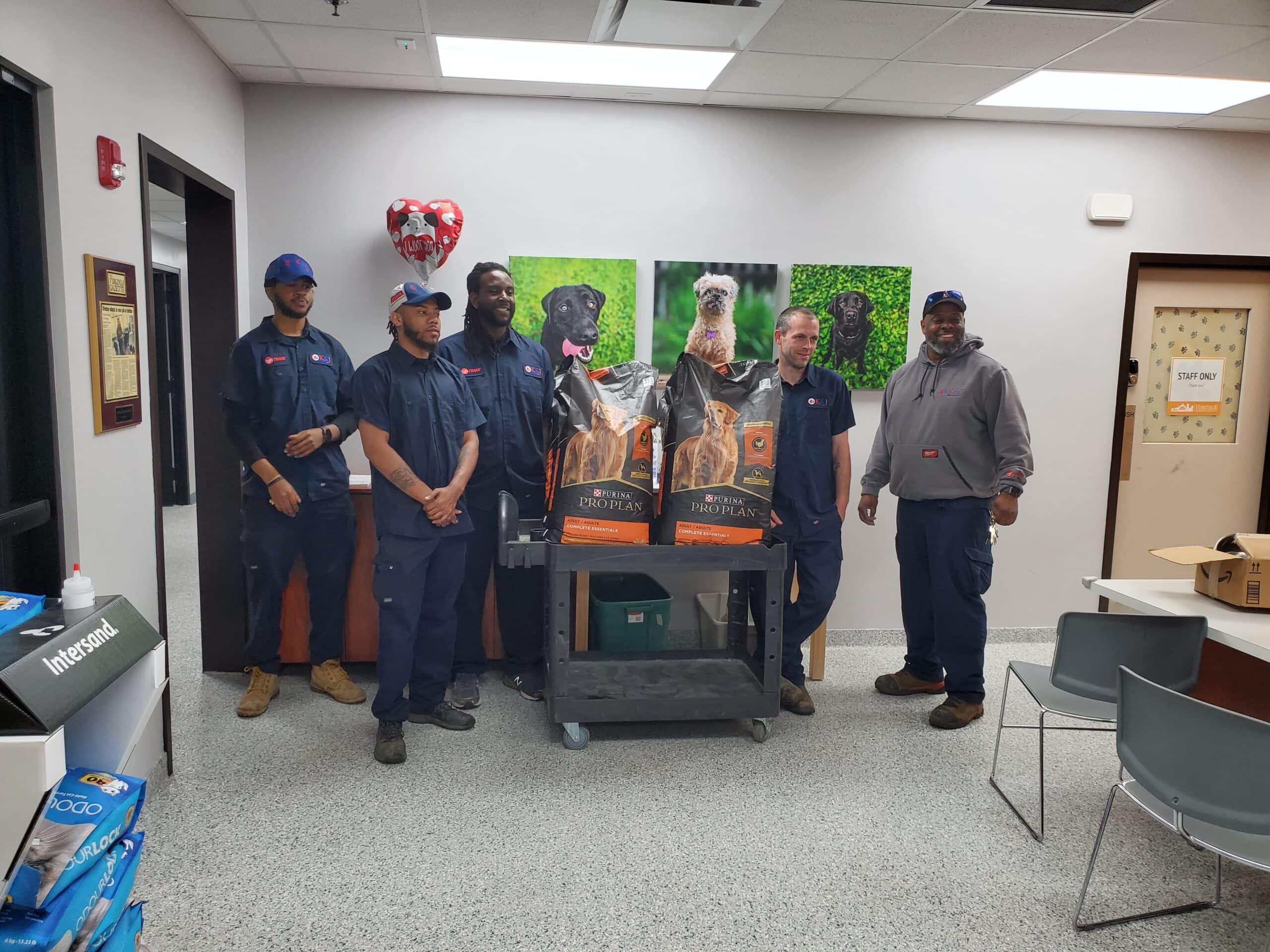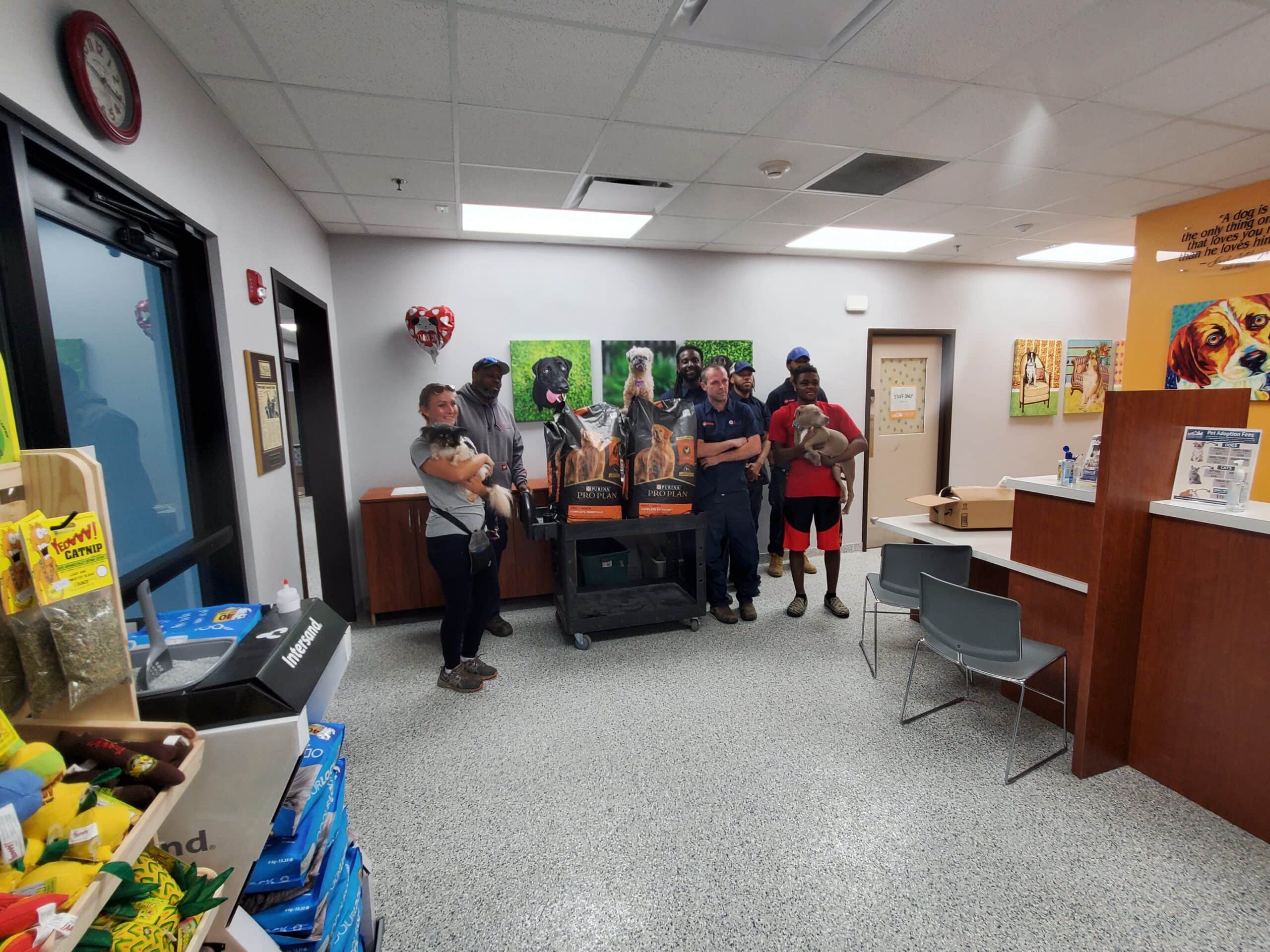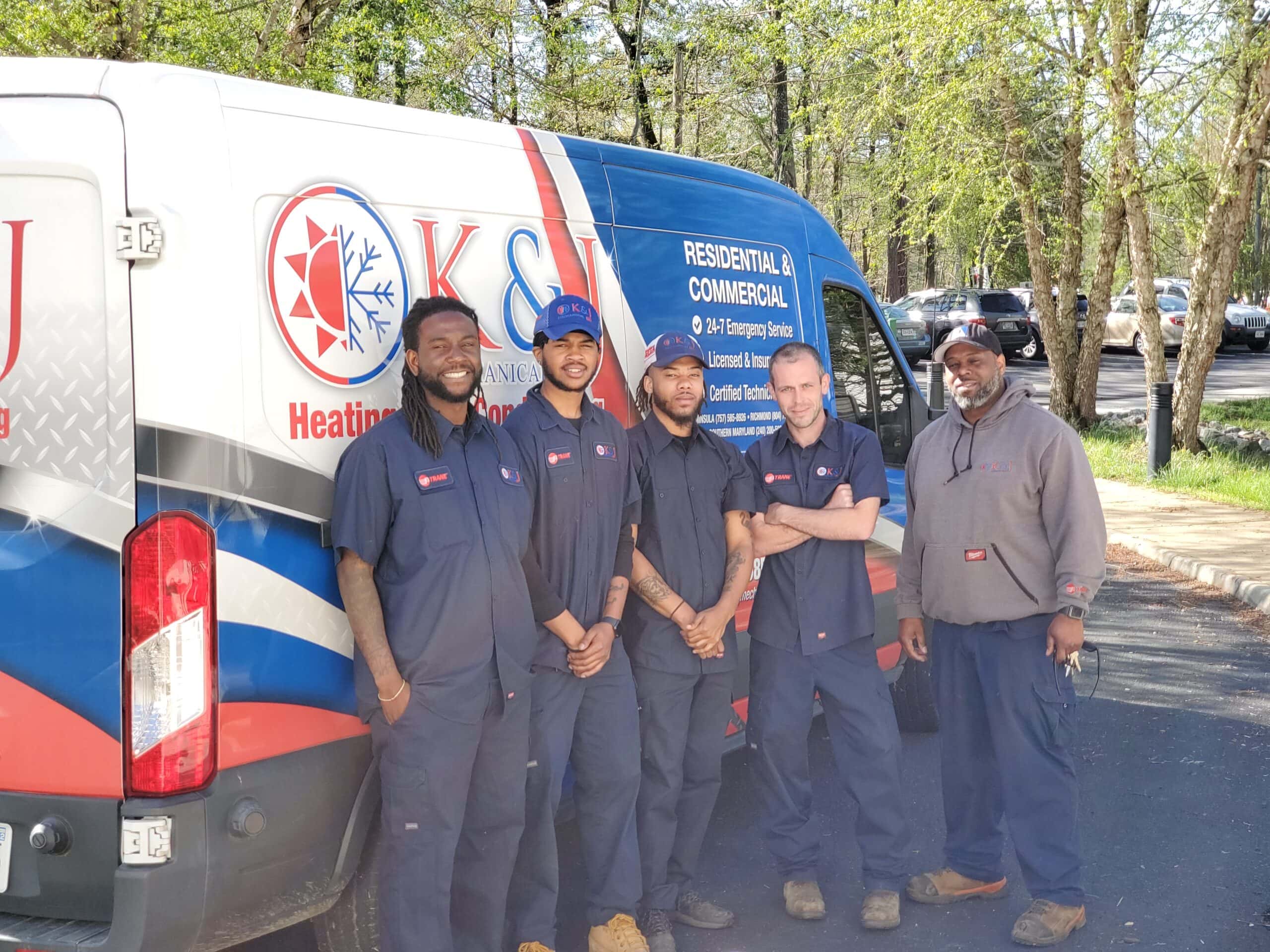 Thank you to the team @baylandsfcu and @HHSwilliamsburg for hosting us yesterday! It was awesome meeting all of the pets awaiting adoption. We hope that they all find great homes!
We are looking forward to our return visit to drop off more donations. We are asking all of our K&J friends, family, and neighbors to join us in supporting the Heritage Humane Society.
You can drop off your donations of small bag dry cat food, canned pet food, cat litter, hand soap, hand sanitizer, pet blankets, new/unused toys, cat/dog treats, leashes, collars, and water bowls to our warehouse or directly to the Heritage Humane Society, located at 430 Waller Mill Road.